Dansk Selskab for Infektionsmedicin
Tropemedicinsk kursus
Sidst opdateret 11.10.2017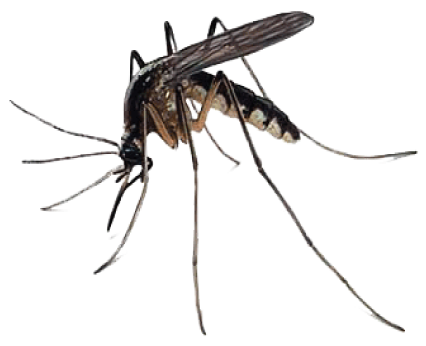 Inden afsluttet hoveduddannelse stilling skal et diplomkursus i tropemedicin være gennemført.
Følgende kurser er godkendt af DSI:
London School of Hygiene & Tropical Medicine
http://www.lshtm.ac.uk/study/cpd/stmh.html
Liverpool School of Tropical Medicine
http://www.lstmliverpool.ac.uk/learning--teaching/lstm-courses/professional-diplomas/dtmh
Karolinska Institut, Stockholm
Såfremt der ønskes at godkendelse af et andet kursus skal Hovedkursusledelsen
ansøges om godkendelse før der søges om deltagelse i kurset.
Til dækning af kursusafgift kan opnås støtte via Sundhedsstyrelsen
på maximalt kr. 45.000,- (2009-10) efter udlæg.
Kopi af bevis om optagelse på kurset, bevis for bankoverførsel af kursusafgift
samt udfyldt ansøgningsskema fremsendes til hovedkursusledelsen.
Ansøgningsskema kan findes via www.sst.dk/da/uddannelse/speciallaeger/specialespecifikke-kurser
Sundhedsstyrelsen vil herefter refundere beløbet hurtigst muligt.
Uddannelsesstedet skal sørge for frihed med løn i kursusperioden.
På de fleste hospitaler kan der søges om støtte til kost og logi via Uddannelsesafdelingerne.
Alternativt kan der normalt opnås fradrag for dobbelt husførelse.
Det anbefales at kontakte SKAT for detaljeret information bl.a. om muligheden for forhåndsgodkendelse af fradrag.
Det anbefales, at man søger om optagelse på tropekursus min. 1 år i forvejen, idet kurserne ofte er overtegnede.